Hi guys, i felt compelled to make a news post, so i'll go ahead and talk about some of the things I'm working on atm.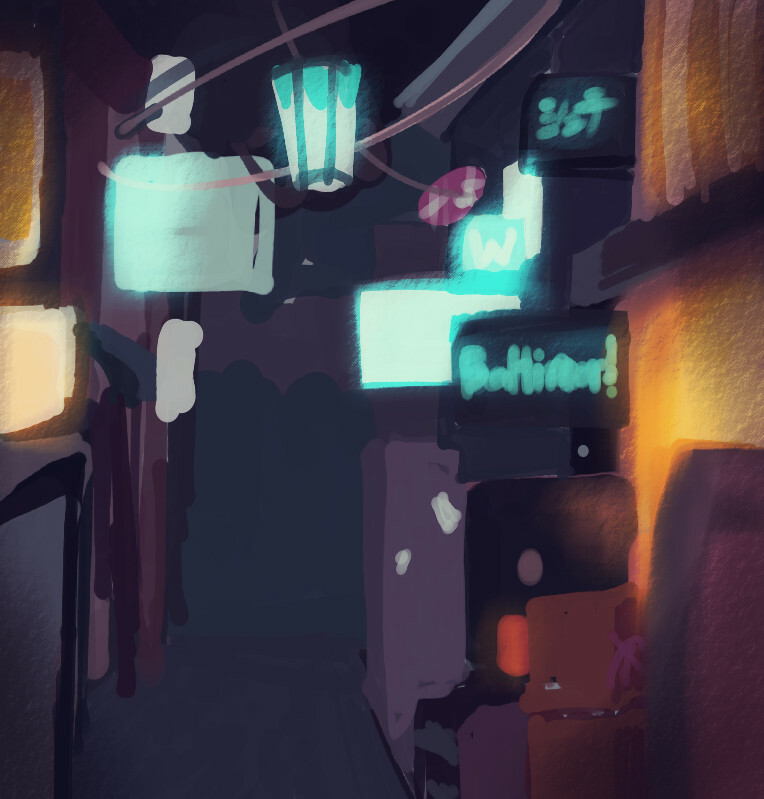 Firstly, im gunna be opening commissions soon if anyone is interested in that, will make a tweet when they're open, and post here to NG aswell :J
Second, workin on a top-secret (not really) project with a friend, I can't share anything about it and its KILLING ME, but alas. There'll be more info on that soon, I think everyone will really like it :)
That's all for now, keep expecting the usual art from me every so often.